Kinoro Dairy Cooperative is a youth led enterprise established in 2014. The cooperative
works with over 4,500 smallholder dairy farmers in Meru and Tharaka Nithi Counties, providing training and extension, artificial insemination services, supplying feed and inputs, and providing access to credit. Kinoro employs 50 full time staff and collects around 15,000 litres of milk from 1,500 farmers each day.
The project
The project seeks to address three main challenges facing the dairy sector in the area which includes; Low production due to poor breeds, poor market prices for the fresh milk for the farmers and over pricing of the processed fresh milk in the market in target counties.
With support from AgriFI, Kinoro Dairy Cooperative aims to:
Set up a milk processing facility with capacity to process 40,000 litres of milk per day,
sourced from 5,000 smallholder farmers.
Set up 3 milk coolers to maintain milk quality and freshness and purchase a tanker to transport milk to the processing facility.
Increase the shelf life of milk through processing, resulting in reduced post-harvest losses,
as well as increased incomes and improved nutrition for farming households.
Establish 5 information centres where farmers can access extension services.
Support champion farmers to set up model farms for community learning.
Engage farmers in training and capacity building in the areas of entrepreneurship, milk quality and handling practices, fodder conservation, and climate smart agricultural practices including mixed farming and water conservation techniques.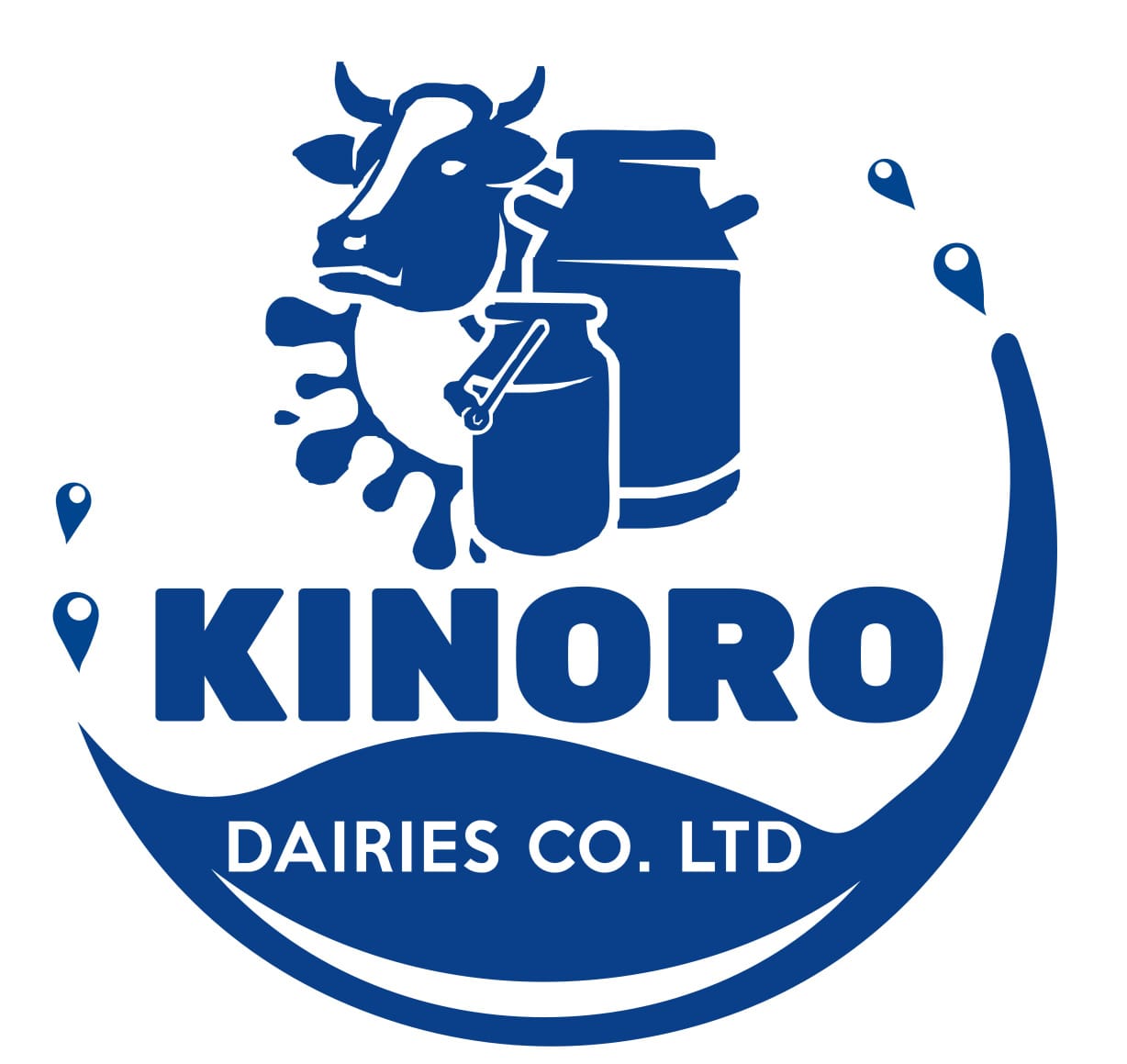 | | |
| --- | --- |
| Sector | Dairy |
| Target Smallholders | 20,000 |
| Target Jobs | 200 |
| Counties | Isiolo, Kitui , Marsabit, Tharaka Nithi and Meru. |