Bulto Suppliers and Transporters Ltd is a logistics company that was established in 2008 to distribute therapeutic food, and medical equipment and supplies throughout Kenya.
The project
Bulto Foods wants to establish its own supply chain of 5,000+ small-holder farmers (SHFs) to supply it with soya and corn. But for now, it will need to rely on three aggregators with a network of 8,000 SHFs for these inputs. This project will also help Bulto to expand its market. Although humanitarian and government agencies have expressed their interest in buying its therapeutic foods. Bulto Foods knows that there is a demand for the products because it already transports therapeutic foods to these customers. It has also conducted some formal market research.
With support from AgriFI, Bulto Foods aims to:
Setup Enterprise Resource Management (ERP) software to track the flow of inputs and products through its system;
Build the capacity of 2000 farmers through training on GAP, post-harvest handling , pest and disease control, linkages to agro-input suppliers and agricultural finance.
Improve collection points (i.e. aggregation centres) of maize and soya from SHFs; and
Improve storage capacity for finished products in the factory.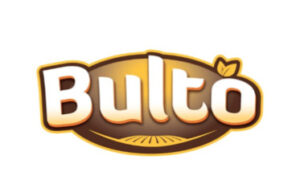 | | |
| --- | --- |
| Value chain | Food Processing |
| Smallholders reached | 2,000 |
| Jobs created | 15 |
| Counties | Makueni, Meru,Tharaka -Nithi, Kitui |